Our Services
---
Sapphire Advisory offers professional IT consulting services to bring clarity and purpose to technology decision making in regional healthcare organizations.
With over 25 years of leadership experience and robust cross functional capabilities, Sapphire Advisory is positioned to provide strategic and pragmatic planning and advice. Sapphire Advisory uses a conscientious and approachable management style to ensure reliable implementation and delivery of IT projects.
Planning & Advising: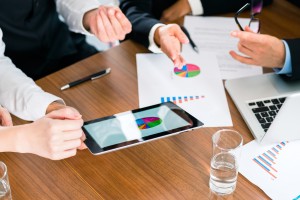 To maximize the benefits of IT in healthcare, Sapphire Advisory creates plans with goals that are tied to organizational objectives and promote a culture that values advancement and refinement of execution. Additionally, Sapphire Advisory's extensive leadership experience provides the ability to provide clear and comprehensive assessments that aid in decision making.
Establishing/Refining IT Strategy
Providing insight for applying strategies that transform IT from order takers to business enablers:
Creating an environment fostering innovation
Aligning with business strategy
Increasing reliability of execution
Advising Corporate Decisions
Offering an experienced perspective that brings clarity to IT opportunities and challenges:
Assessing IT impacts from merger/acquisition opportunities
Evaluating business process and IT outsourcing opportunities
---
Implementing and Optimizing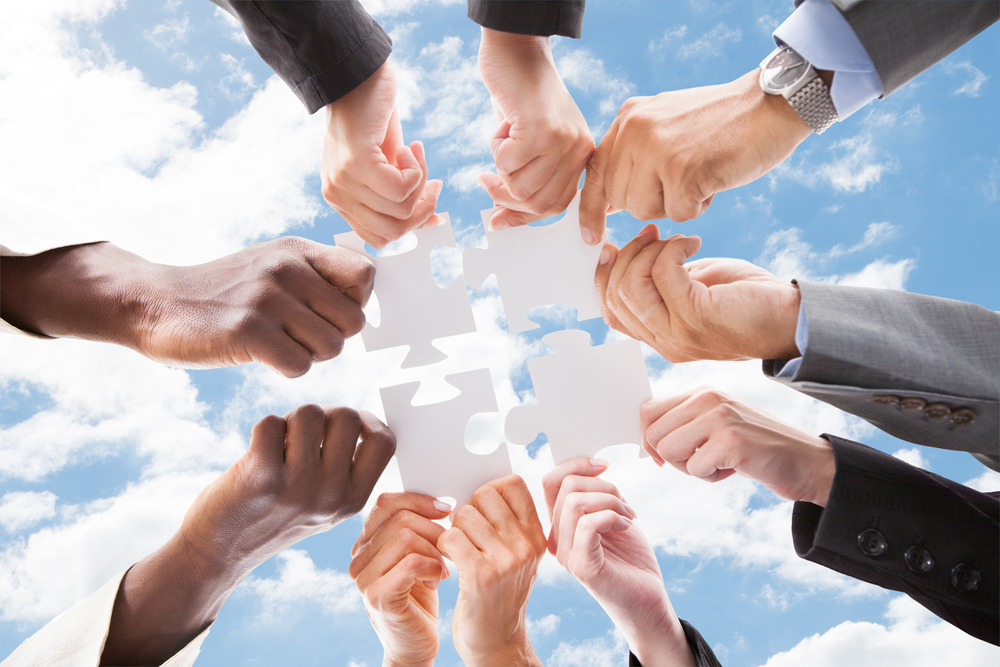 Recognizing the organizational reliance on IT to be successful, Sapphire Advisory acts as catalyst for enhancing technology capabilities and achieving operational excellence.
Improving IT Services
Treating the business as a customer to increase the reliability and accessibility of essential technology:
Launching new capabilities
Addressing inconsistent performance
Resolving root cause for continuous improvement
Advocating Successful Project Delivery
Focusing on risk mitigation and communication that aligns resources toward a common goal:
Contributing to the success of every project phase
Removing barriers to progress
Realizing intended benefits